Easter Egg Decoration Kit
$41.99
Put an egg into the machine and turn on the switch, the egg will rotate automatically. Then you hold a marker on the egg as it spins to create stripes, lines or other designs. Without messy and dye, you can enjoy all the decoration fun.
PRODUCT FEATURES:
It's all the fun without the mess
Egg decorator machine is made of non-toxic and tasteless materials, durable, environmental friendly, high-quality plastic , strong enough to last.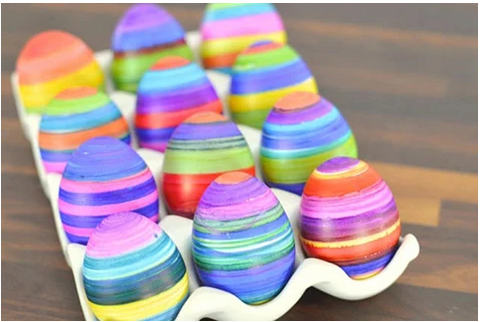 Easter egg decorating spinner could show your kids creativeness and cultivate their handling ability.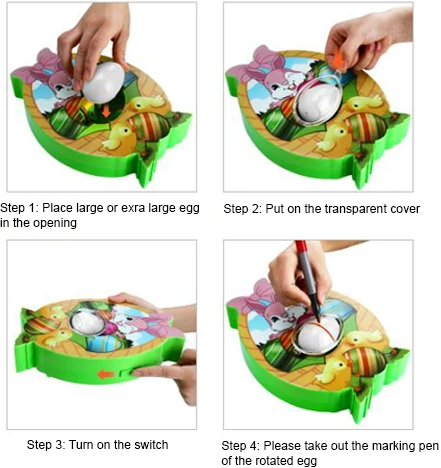 Easy to use and perfect gift for kids.
You might also like